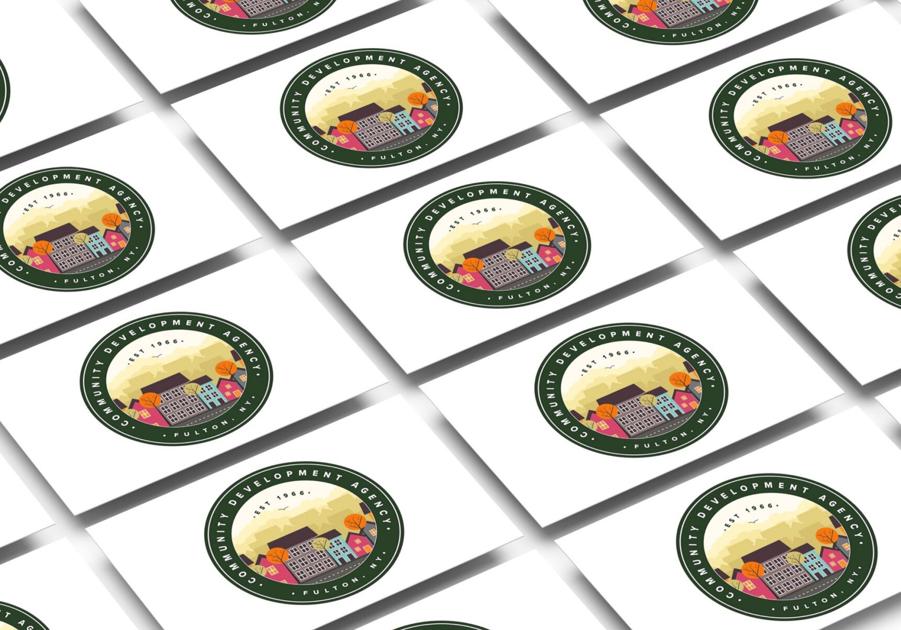 Fulton Community Development Agency announces new logo, website launch | Oswego County
FULTON — The Fulton Community Development Agency announced the launch of their new logo design and mobile-friendly website.
The Fulton CDA, located at 125 West Broadway was established in 1966 and its main function is to assist the community in providing quality public housing, urban planning, and economic development services. An integral part of the city of Fulton, the agency works with community partners and local government to create a sustainable, healthy, environmentally comprehensive, social and economically sound community.
Executive Director Brad Broadwell comments that, "We are pleased to announce the launch of The Fulton Community Development Agency's new website. Over the past few months our team has reflected on how we could improve our digital presence to serve the community. Our goal was to create a website that was modern, user friendly, and that will be updated with relevant information concerning development in Fulton, NY. We are pleased to say that the website is now available for viewing and we hope that you find it helpful."
The city of Fulton Mayor Deana M. Michaels also played an important role in the development of the CDA's new image as she coordinated efforts with 315 Designs LLC, a Fulton based branding and website design firm, to ensure that the image produced would remain consistent with the city of Fulton's new image. Mayor Michael's commented "The CDA is transforming to better serve the community. It is the launch of a new website, the enhancement to our product and service line and the investment in our team that will benefit the community as a whole. This website aligns nicely with the city of Fulton's efforts to bring a new look and feel to our digital presence and to enhance the customer experience."
The Fulton CDA's new website will be updated on a regular basis with news of programs and grants available to the community. Visitors are encouraged to explore the website at www.fultoncda.com